With the best of skill, Strengths Department is ready to take your ideas and turn them into reality .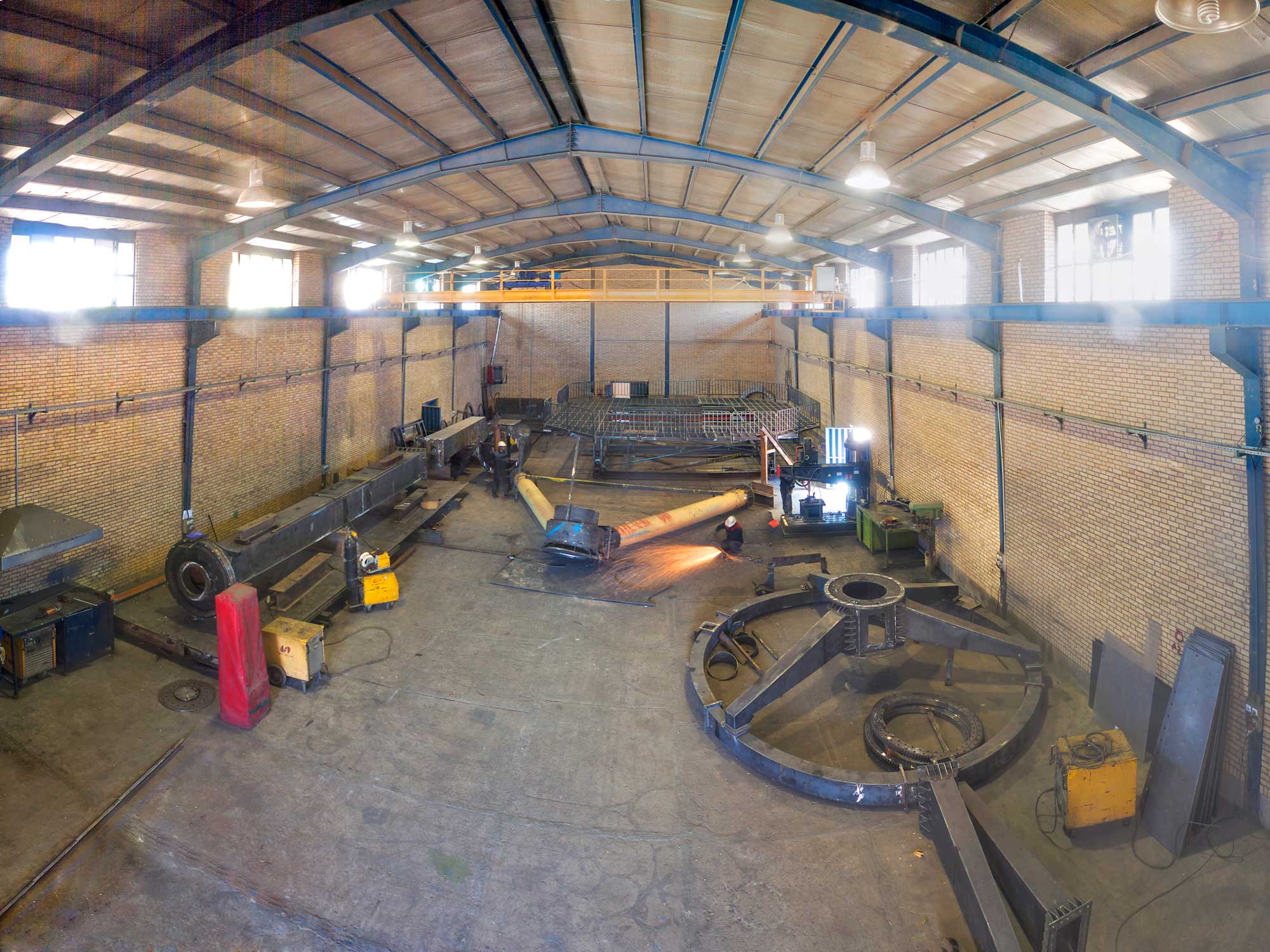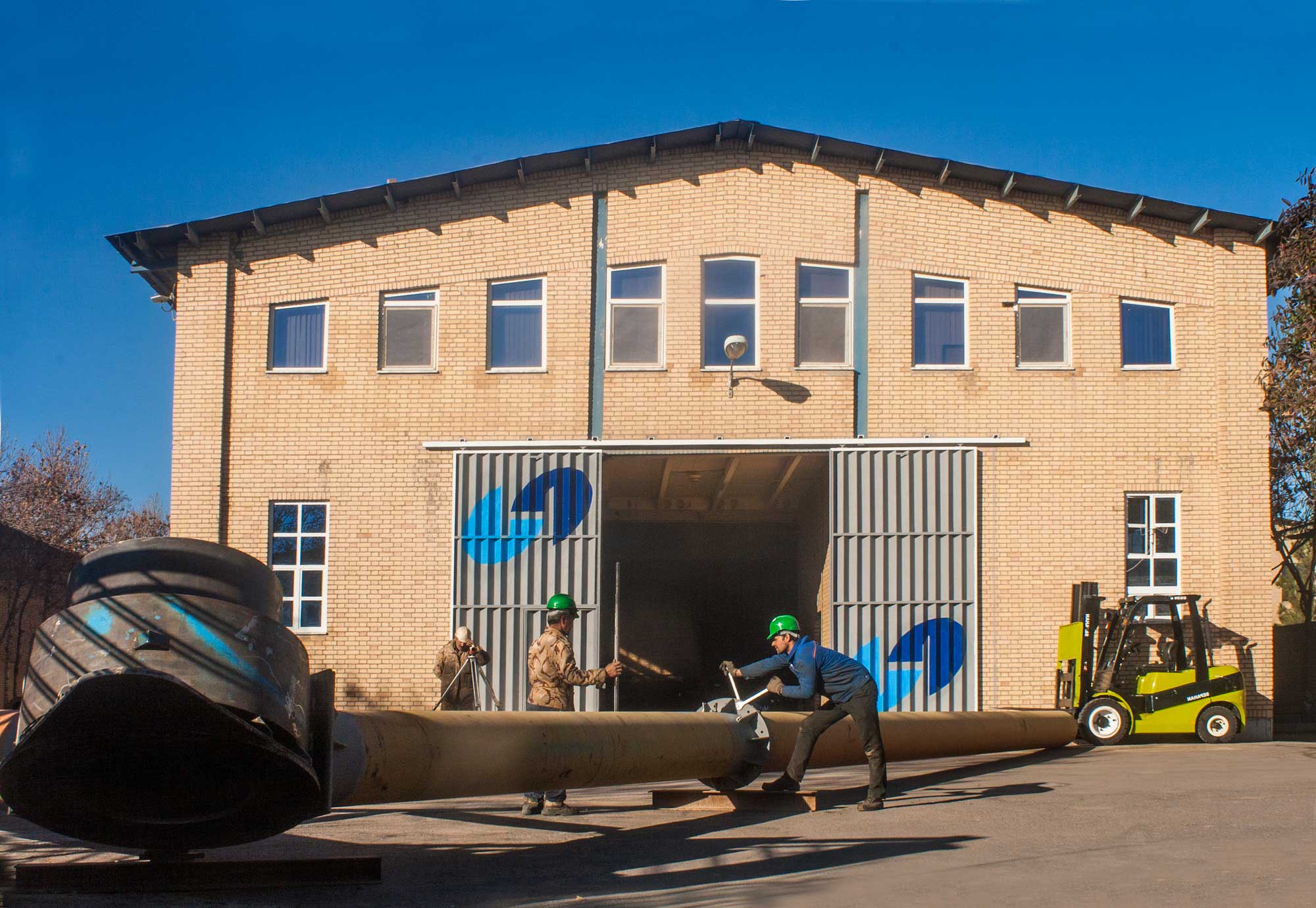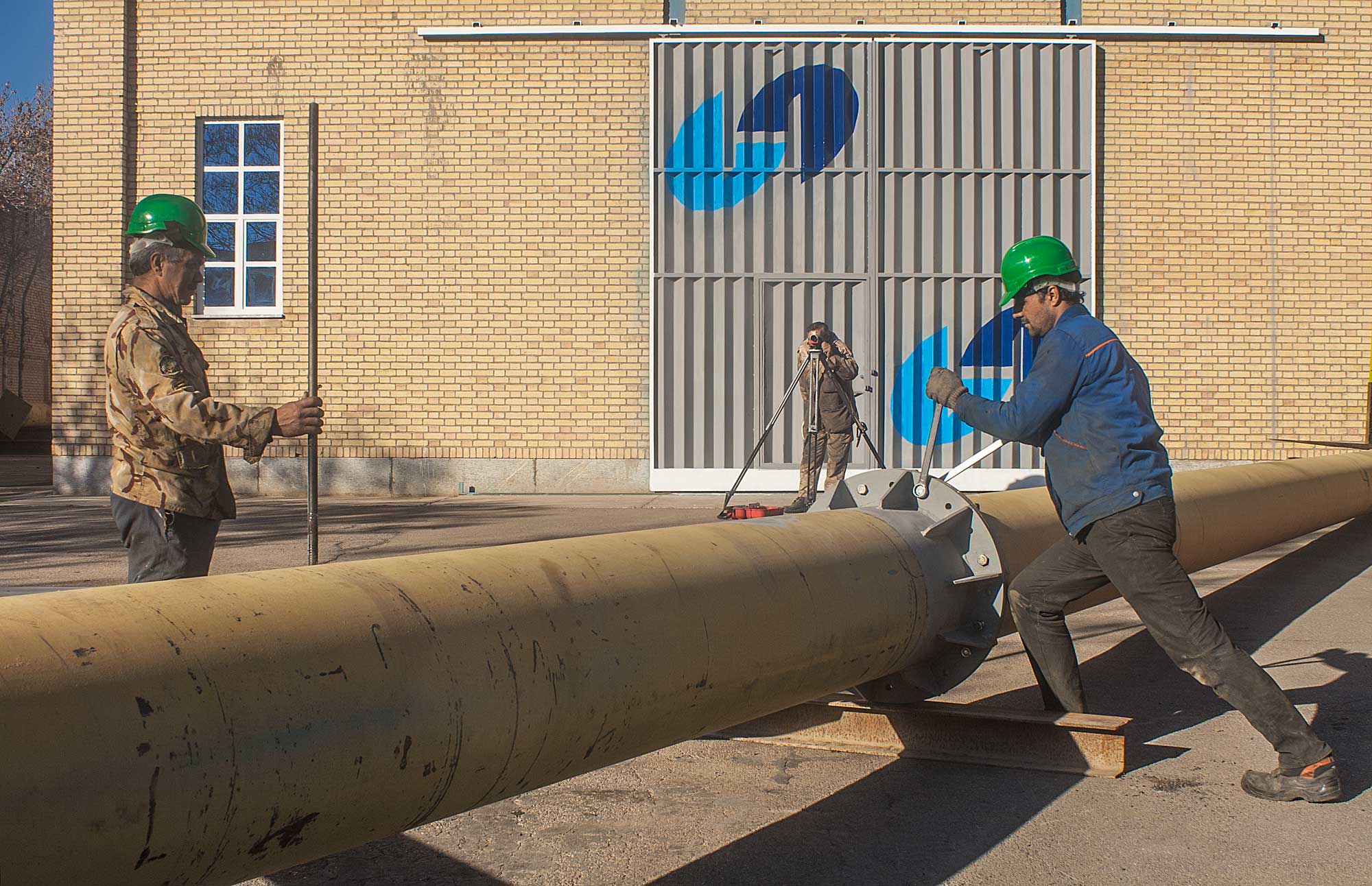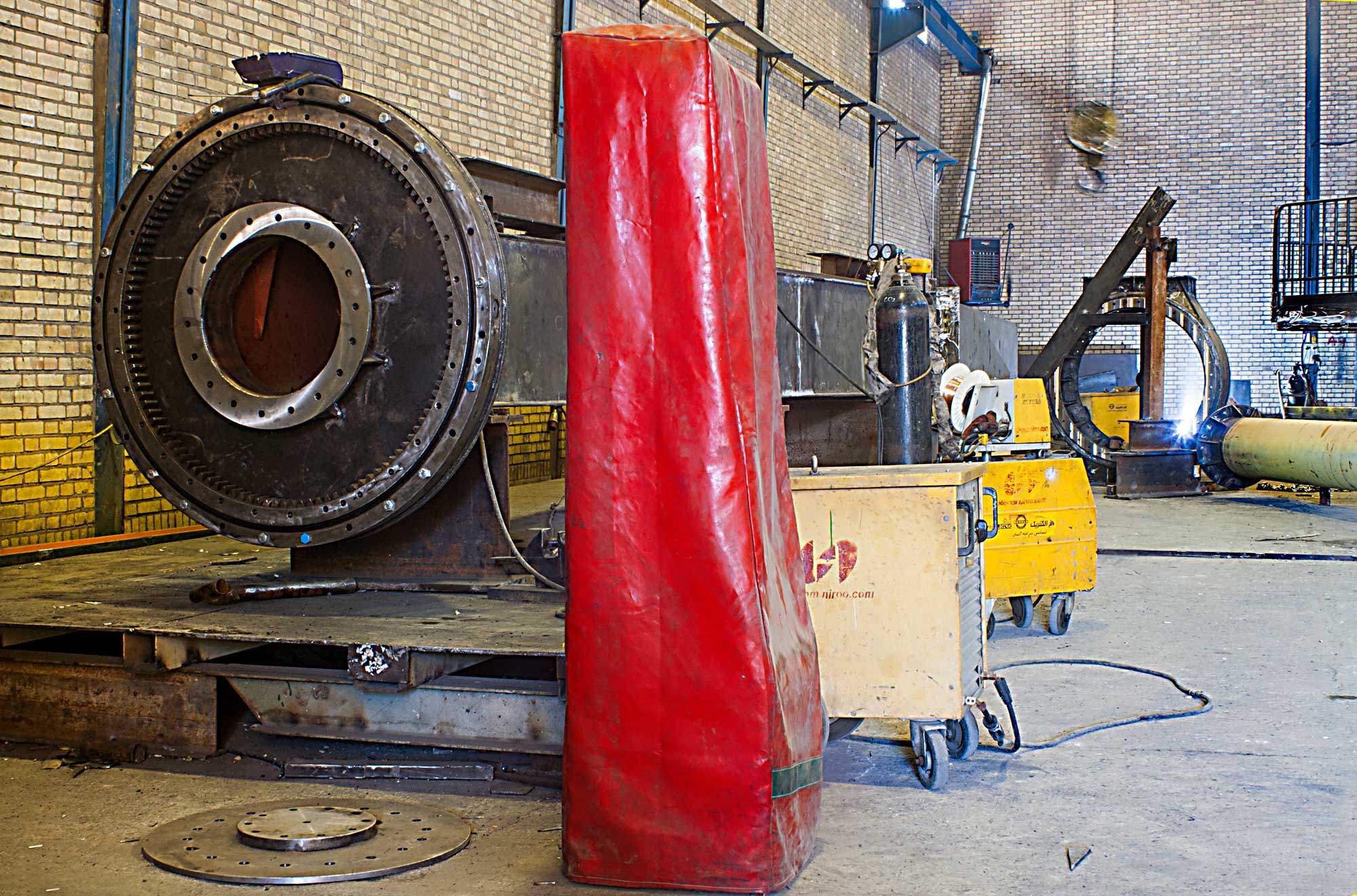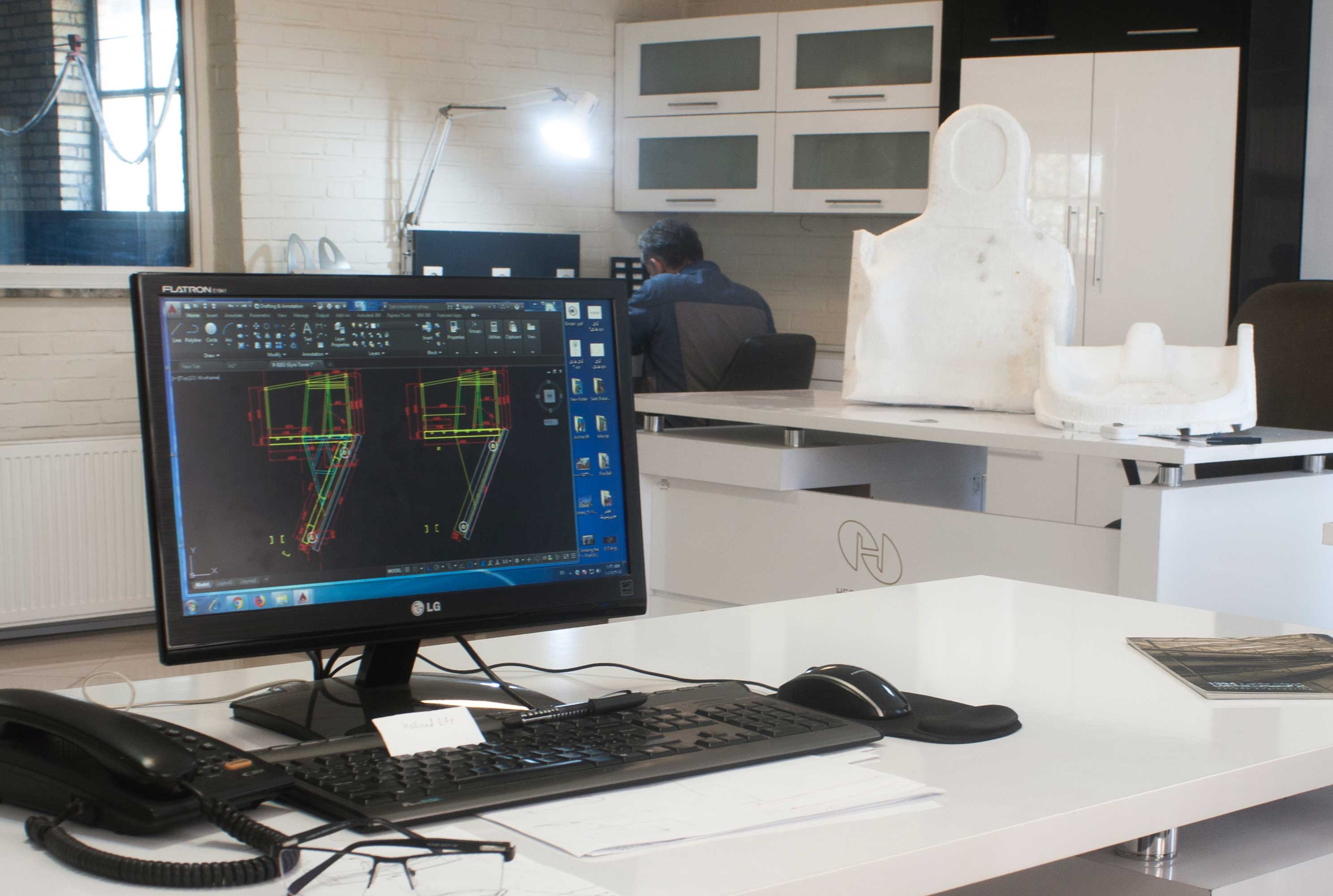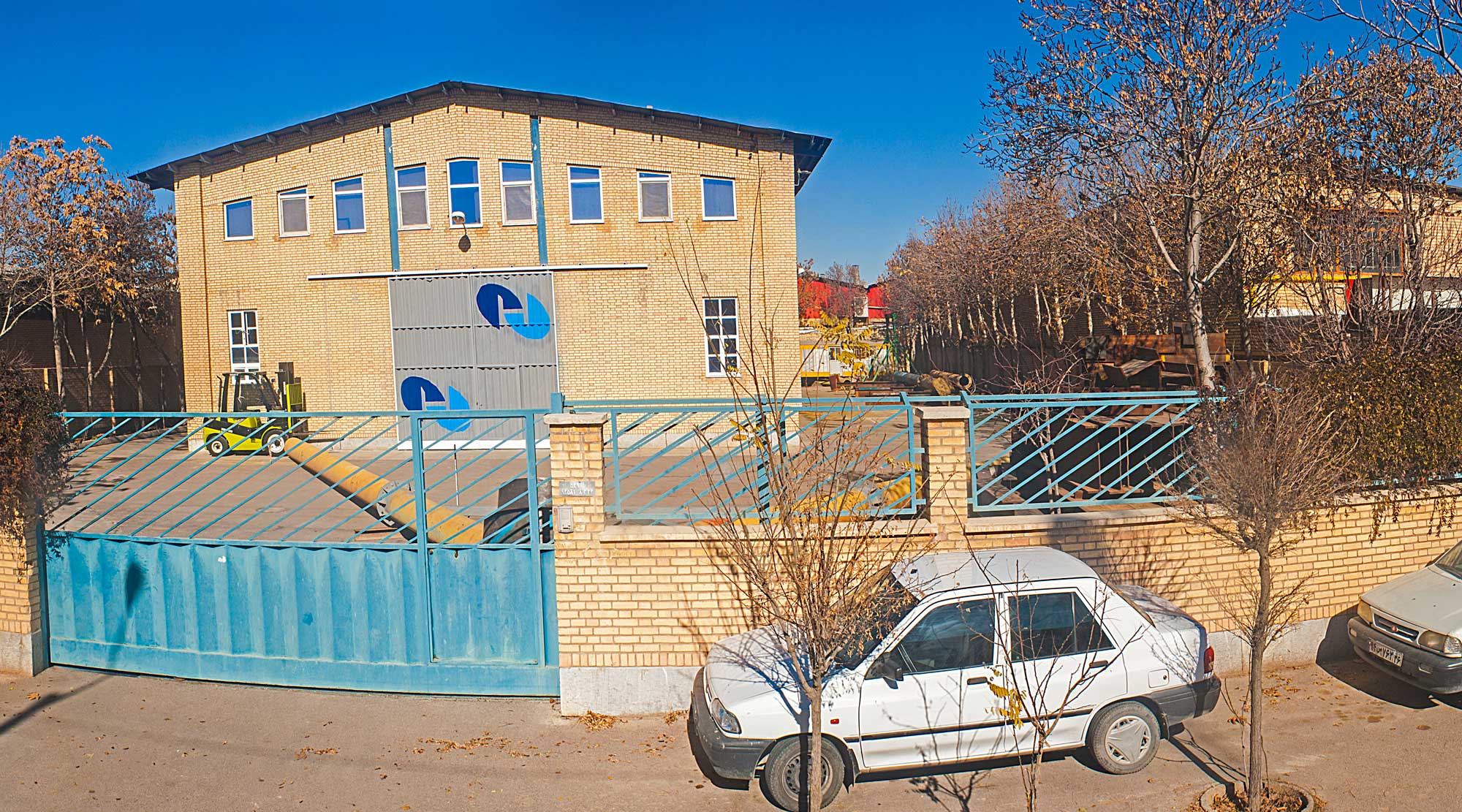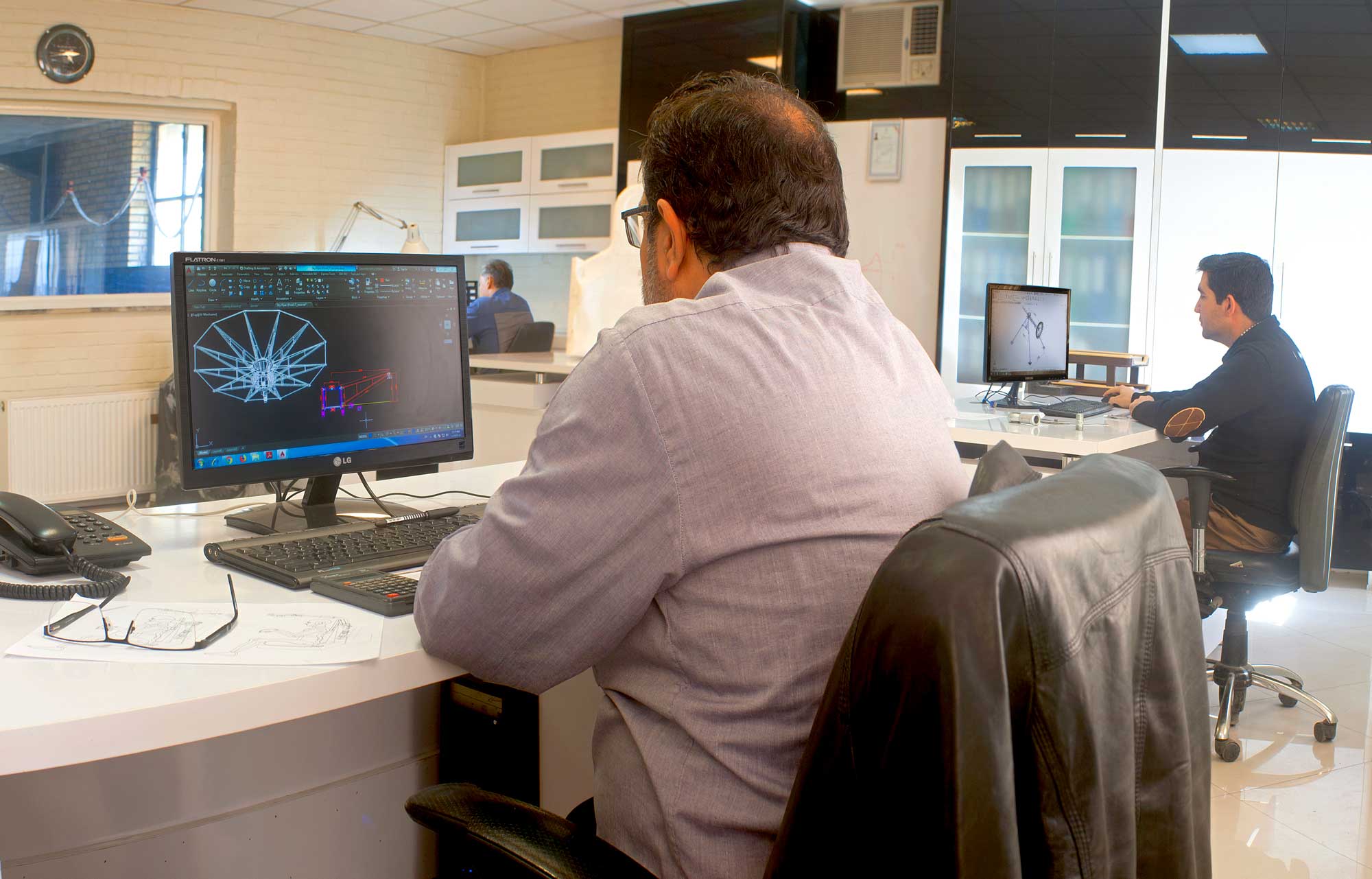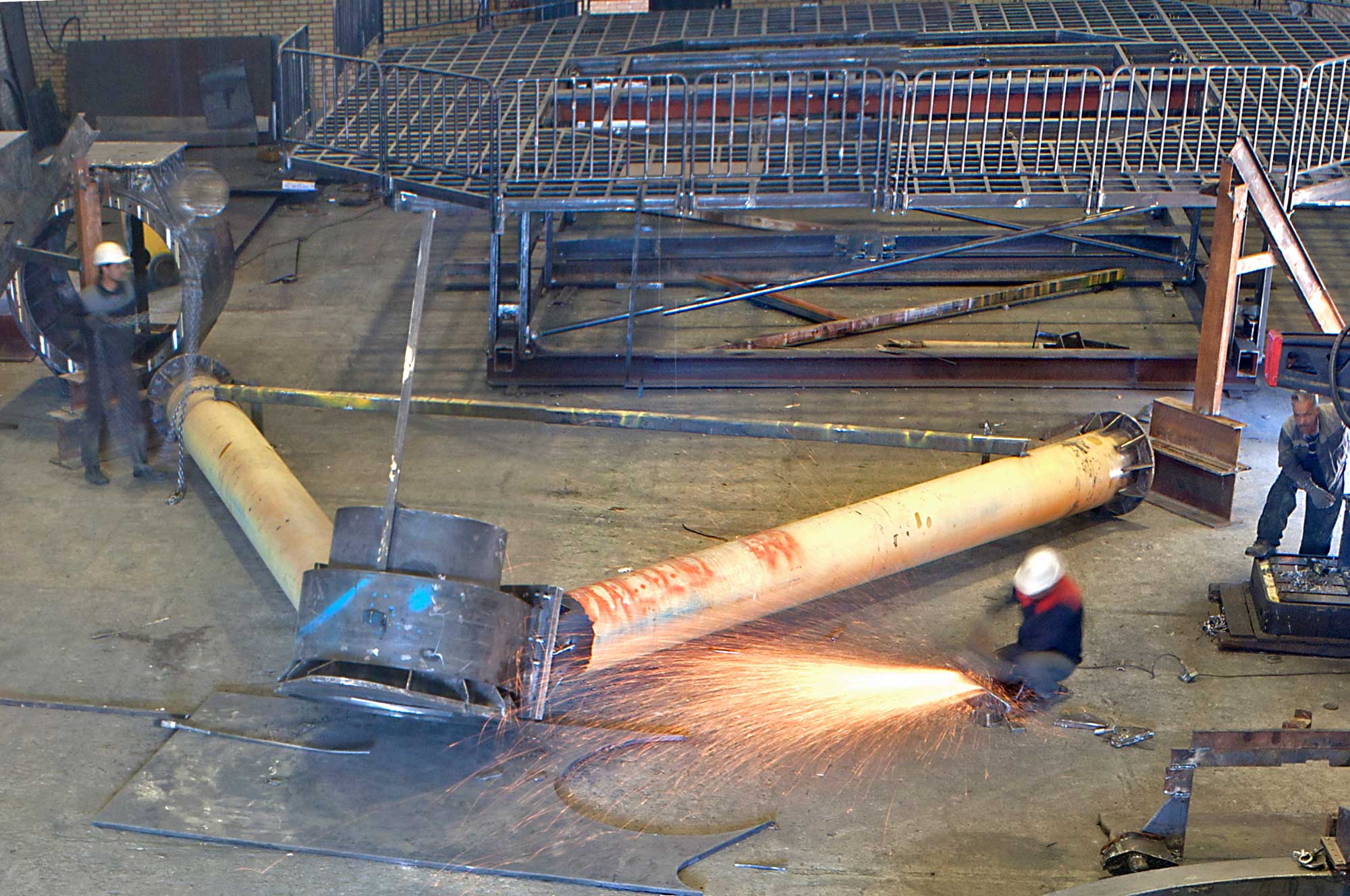 Innovation first
At Hesamniroo innovation is a job requirement. We try every day to improve every process and to come out with new products, asking ourselves what new things we can do and how we can do existing things differently. This 'pursuit of improvement' also allows our customers to be innovative thanks to the new rides, the new technical solutions and the better service we offer them.
WHOLE LINE SUPPLIER
From Hesamniroo team Hesamniroo has offer all you need for setup an device as you wish.
BEST SERIVCE, ONE KEY
All inclusive service When Hesamniroo sells then business starts.
WORLD WIDE COVERAGE
Hesamniroo is everywhere!
Hesamniroo can offer and install your dream devices in everywhere
Considering the formation process of this company, one of our most prominent features is having an active research and development department which we believe increasing the potency in R.D, ensures the presence and improvement of the company.
The company has always taken advantage of new technologies in the field of design and implementation and applied them in all production stages, resulting in increased quality and lower production costs.